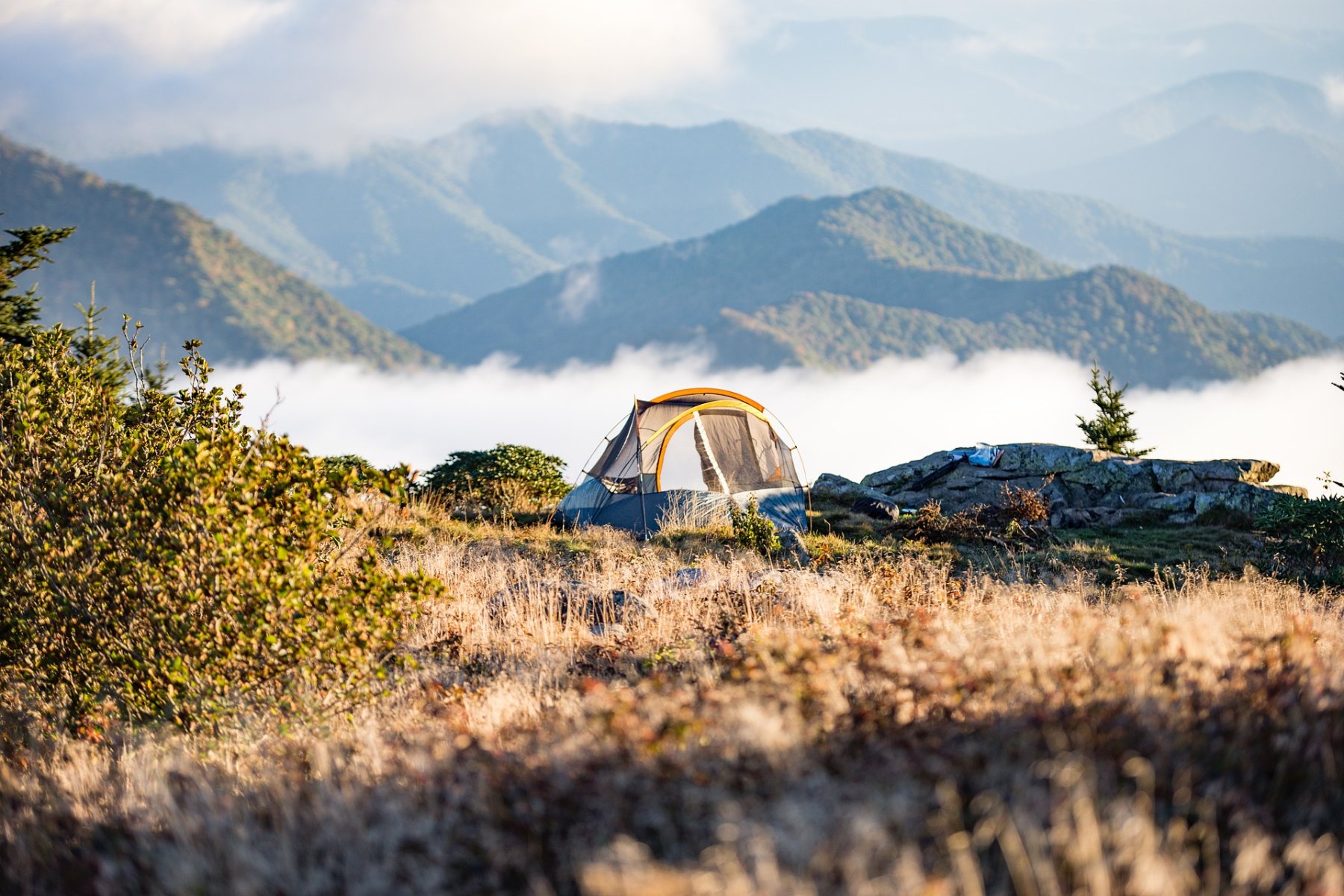 Exhaust Systems & Accessories
Generator-Line Enclosure Exhaust System allows the enclosure of the Honda EU generators into an outbuilding…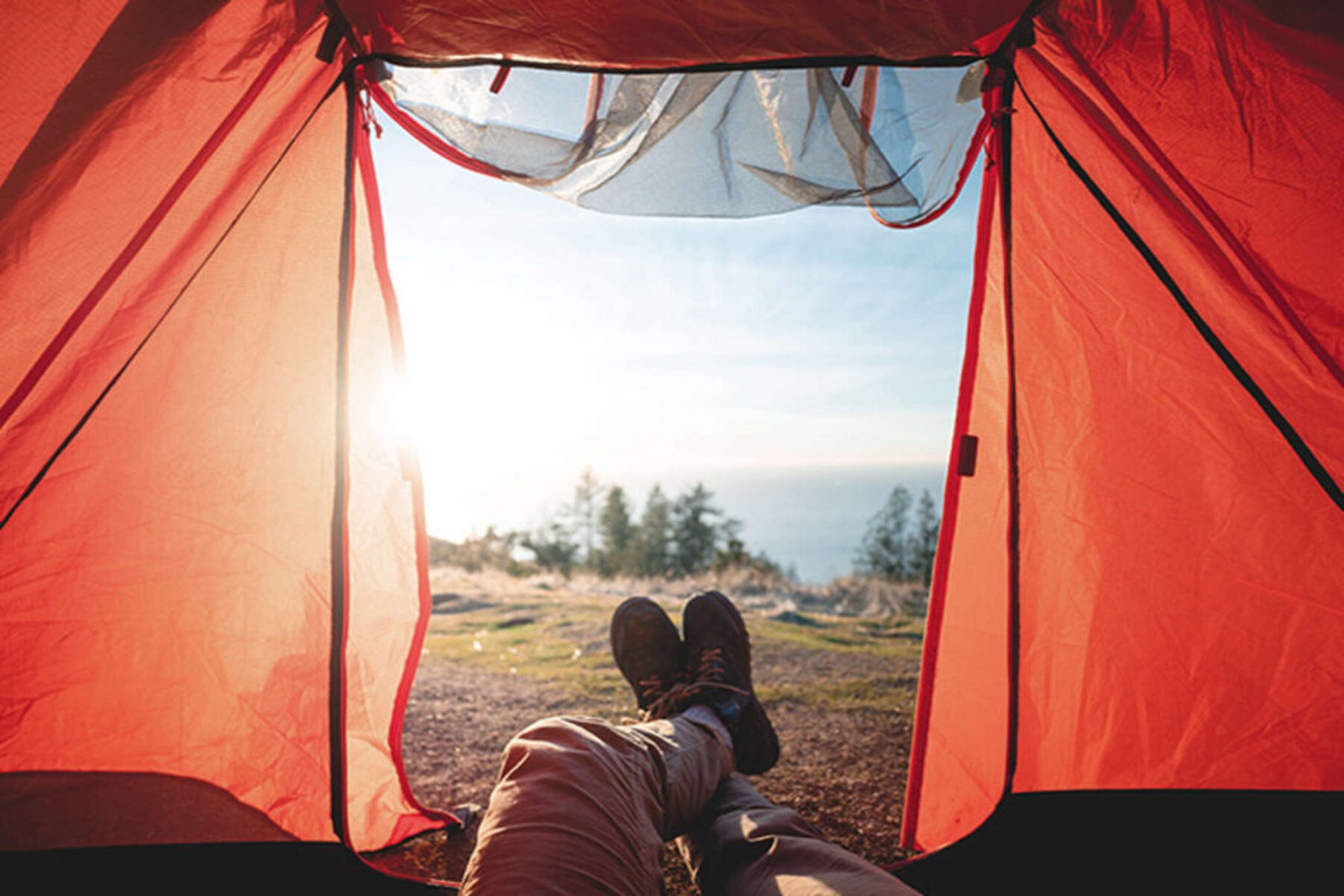 Wireless Remotes
Generator-Line wireless remotes provide convenience for RV, remote cabin, and commercial applications. All remote controls are "plug in" installs and no wiring is required...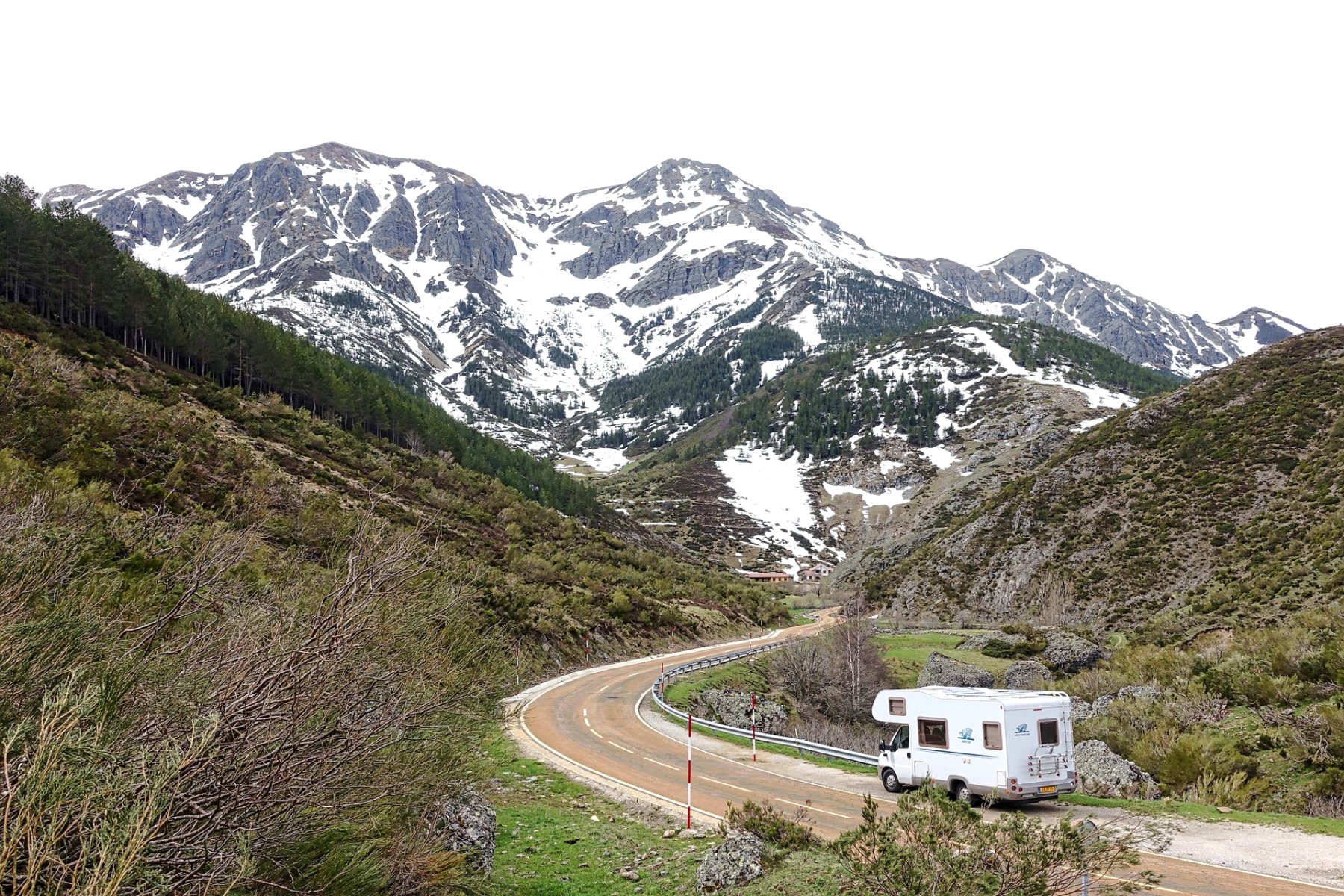 Two-Wire Remotes
Because of the simplicity of installation and operation, the industry leading Generator Line Two Wire Start Kits are the preferred system...
Premium Remotes
The Premium Series Generator-Line remotes are a combined two-wire and wireless start for varying start/stop requirements. Premier remote controls are plug 'n' play...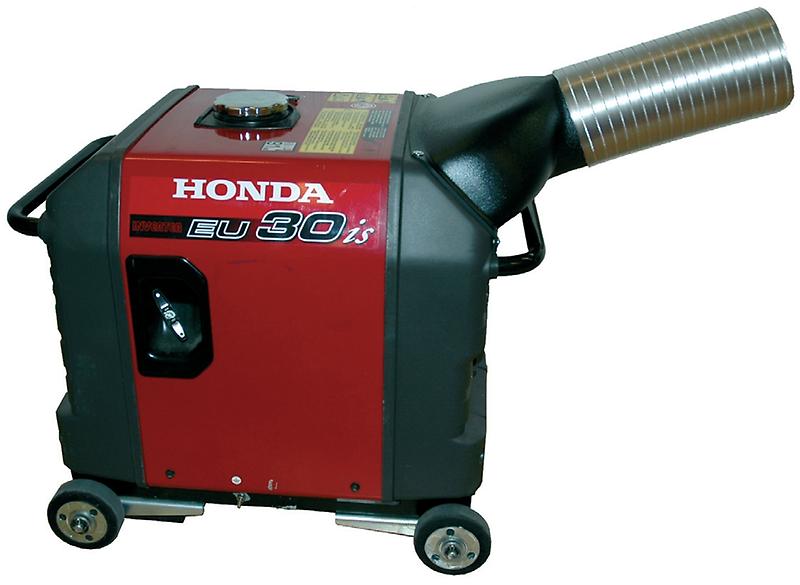 POWER WHERE YOU WANT IT, WHEN YOU WANT IT

Offering a remarkable range of models and features, Honda EU Generators set the standard for portable power. From the jobsite to the campground, the stadium parking lot to the raceway infield, Honda Generators work and play as hard as you do.
Legendary Honda reliability makes Honda EU & EM generators the ideal backup power source for homes and businesses alike. Our generators have earned a hard-won reputation for smooth, quiet operation, and outstanding fuel efficiency. It's no wonder Honda Generators are prized in the construction and rental trades, and designated as official suppliers to many professional sporting events!